With a totally unique LED Neon Sign!
Try the interactive neon builder to create a custom neon sign of your dreams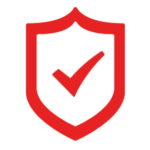 Every Neon product comes with a 1-year
warranty, so you can have a worry-free
shopping experience!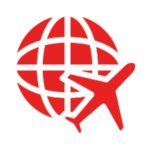 FREE worldwide shipping for any order
over 300 AUD in value. We ship to the
whole australia and worldwide.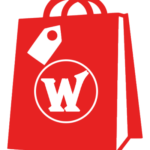 Buy Now, Pay Later with the flexibility
to pay when it's convenient for you
Share contact information, store details, and brand content with your customers.